Media
Here you will find our latest & archived press releases, stories and our corporate brand guidelines.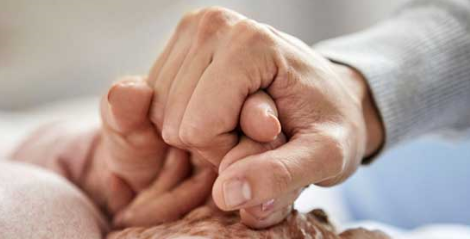 Sun Pharma No. 1 Generic Company in PatientView Survey
At Sun, our patients are at the centre of everything we do. We are committed to helping them lead happier and healthier lives. When we see the difference our work makes in people's lives, it inspires us to do better.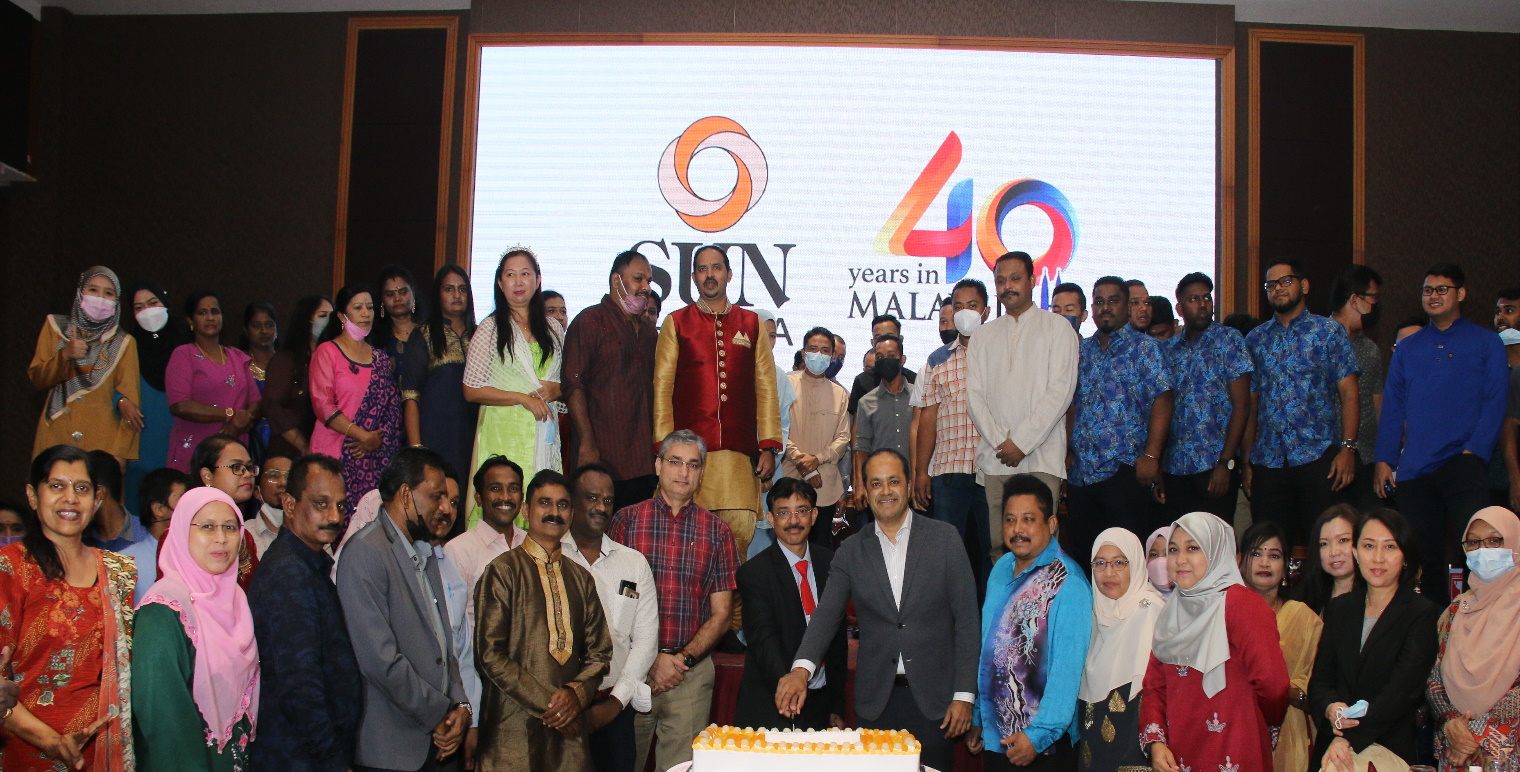 Celebrating 40 Years in Malaysia
This year marks a significant milestone for our team in Malaysia as they celebrate 40 years of successful operations in the country.
Global Headquarters
Mumbai, India
Gaurav Chugh
Global Communications Lead
(+91 22) 4324 4324 Extn: 5373
USA
Princeton, New Jersey
Janet Metz
Head of Corporate Communications, North America