Celebrating 40 Years in Malaysia
This year marks a significant milestone for our team in Malaysia as they celebrate 40 years of successful operations in the country. Driven by our values of quality, reliability, consistency, trust and innovation, our team is proud to be furthering our vision of reaching people and touching lives in Malaysia.
We are ranked among the top 10 branded generic companies in Malaysia. With focus on therapies like cardiology, diabetology, gastroenterology and anti-infective, we offer over 40 products in the country. We have a strong team of more than 300 employees and a local manufacturing plant in Sungai Petani, which produces over one billion doses of medicine each year for various markets in the region. Backed by forty years of legacy, this plant complies with international standards with its world-class design, equipment and operations.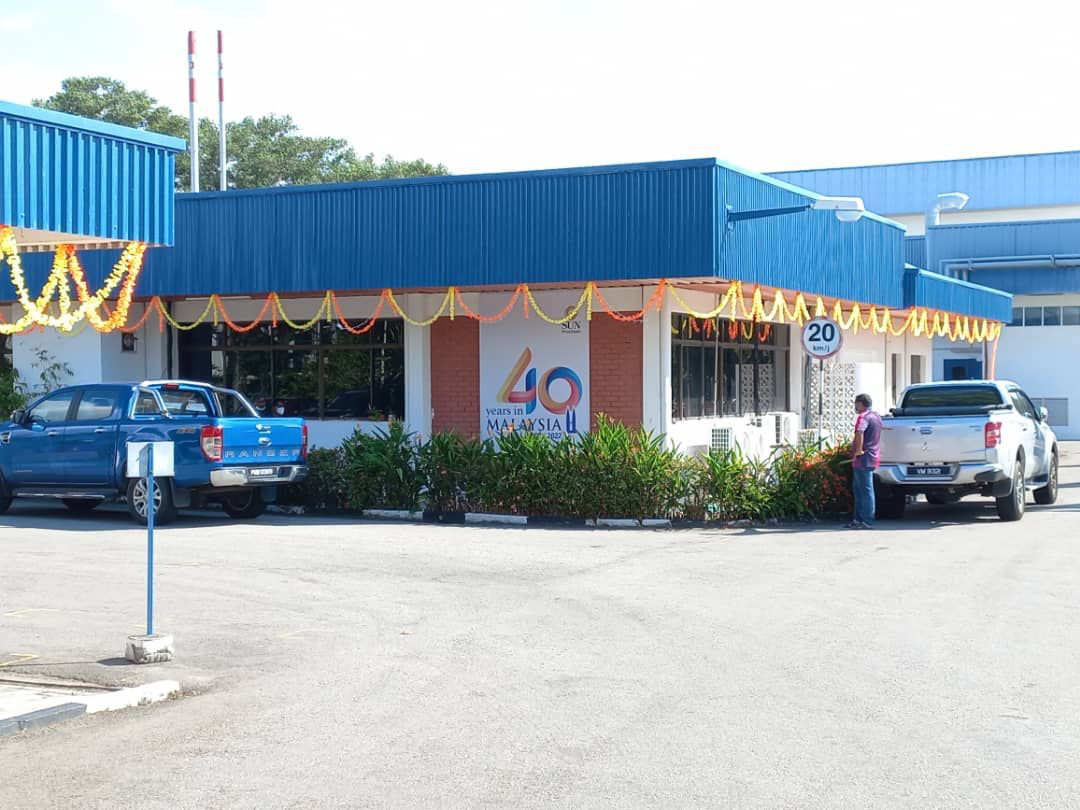 Our Malaysian team has been providing high-quality medicines for over four decades, and their commitment to quality has been recognised through prestigious accolades such as the Top 10 Pharmaceutical Companies Award and the Malaysian Pharmaceutical Company of the Year by Frost & Sullivan.
Based on the achievements and growth of our company in Malaysia, the 40th anniversary is an opportunity for our team to look back and feel proud of what the team has accomplished.
At 40, the team is stronger, wiser, and greatly committed to living our values and supporting the health of all Malaysians. With the strength of Sun's global resources, a robust Malaysian team, and a local manufacturing plant, the team is well-positioned to continue to make a difference for our patients and customers.
In commemoration of this milestone, our team gave back to the local community by donating groceries and essential goods to the families of Myanmar refugees, reinforcing that our vision of reaching people and touching lives extends beyond providing quality medicines.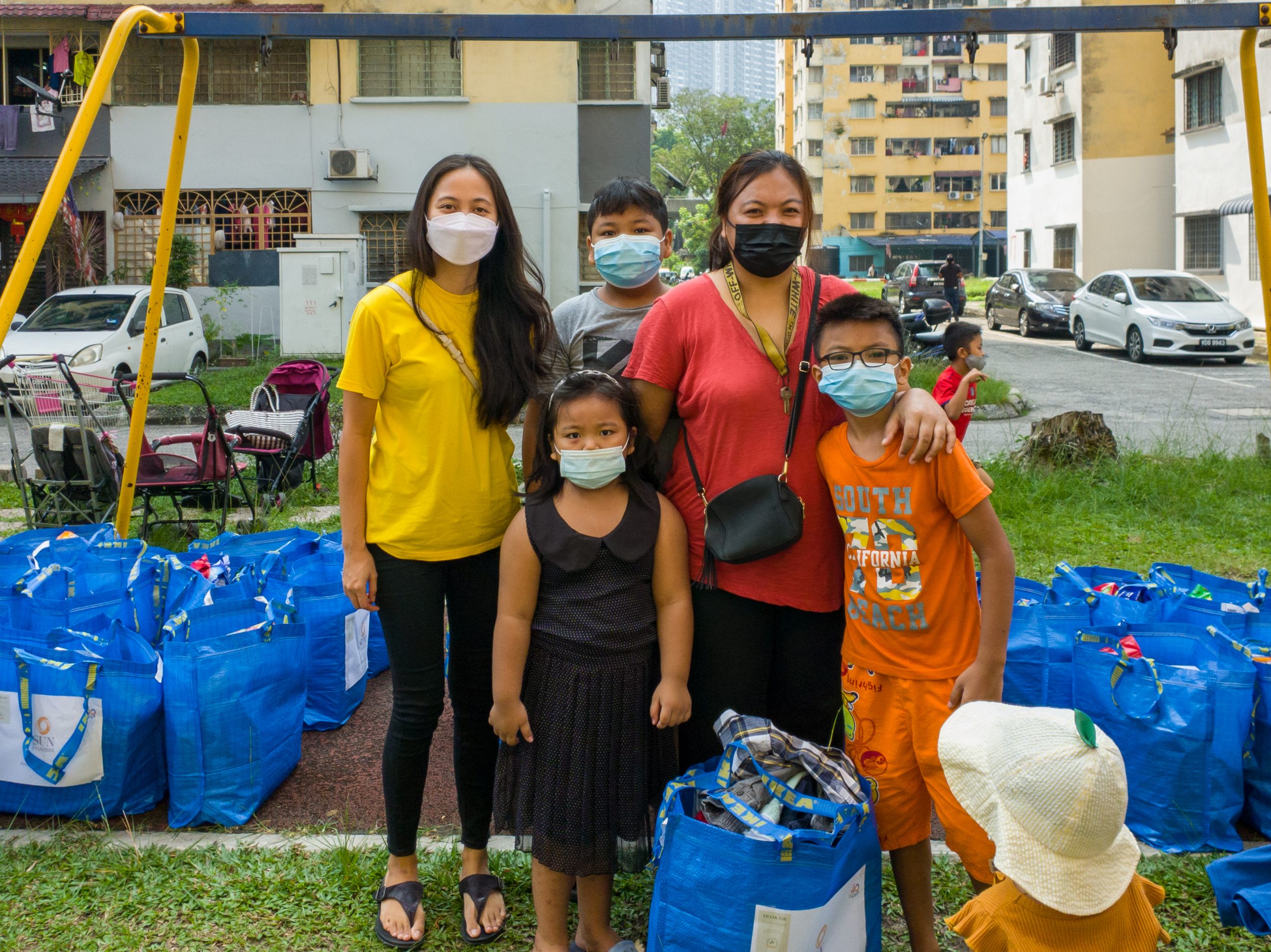 Congratulations to the team on this great accomplishment, and we look forward to seeing what the next decade brings.
Watch the inspiring growth story of Sun in Malaysia!