About Us
Sun Pharmaceutical Industries Ltd. (Sun Pharma) is the fourth largest specialty generic pharmaceutical company in the world with global revenues of over US$ 5.1 billion. Supported by more than 40 manufacturing facilities, we provide high-quality, affordable medicines, trusted by healthcare professionals and patients, to more than 100 countries across the globe.
4th Largest
Generic Pharmaceutical
Company Worldwide
38000+
Employees
Across The Globe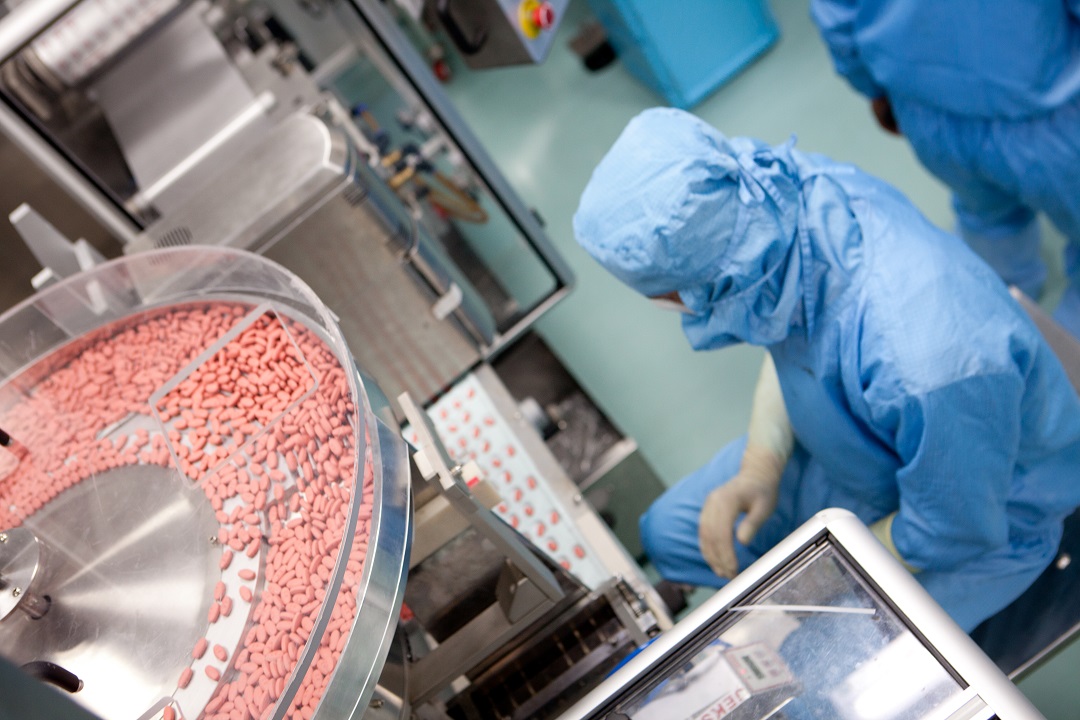 Diversified Specialty and Generics Portfolio
We manufacture and market a large basket of pharmaceutical formulations covering a broad spectrum of chronic and acute therapies. It includes generics, branded generics, specialty, complex or difficult to make technology-intensive products, over-the-counter (OTC), antiretrovirals (ARVs), Active Pharmaceutical Ingredients (APIs) and Intermediates. Our broad portfolio of more than 2000 high quality molecules covers multiple dosage forms, including tablets, capsules, injectables, inhalers, ointments, creams, and liquids.
Every year, we sell over 30 billion doses covering neuro-psychiatry, cardiology, gastroenterology, anti-infectives, diabetology, oncology, ophthalmology, dermatology, urology, nephrology and respiratory among others.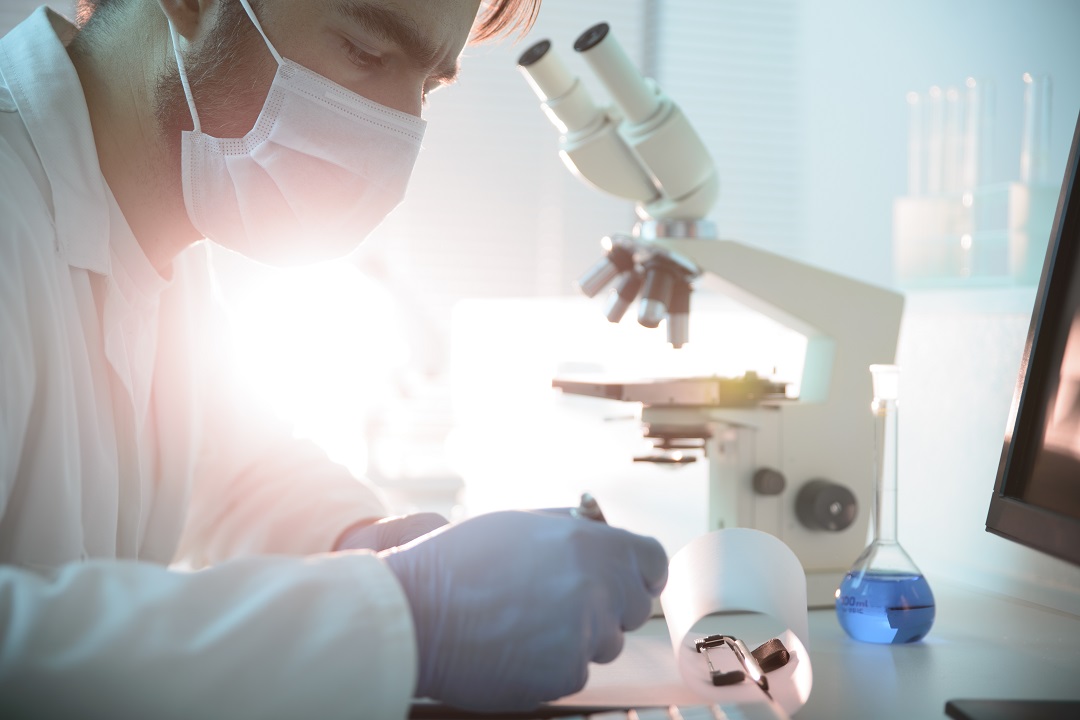 Driven by Innovation
The first among Indian pharmaceutical companies to realise and embrace the importance of investing in research, we invest up to 7-8% of our global revenues into Research and Development (R&D) every year.
Our core strength lies in our ability to excel in developing generics and technologically complex products backed by our dedicated teams in formulations, process chemistry, and analytical development.
Our capabilities extend beyond the development of differentiated products, including liposomal products, inhalers, lyophilized injections, nasal sprays, and controlled release dosage forms.
Our R&D team comprises over 2,700 people.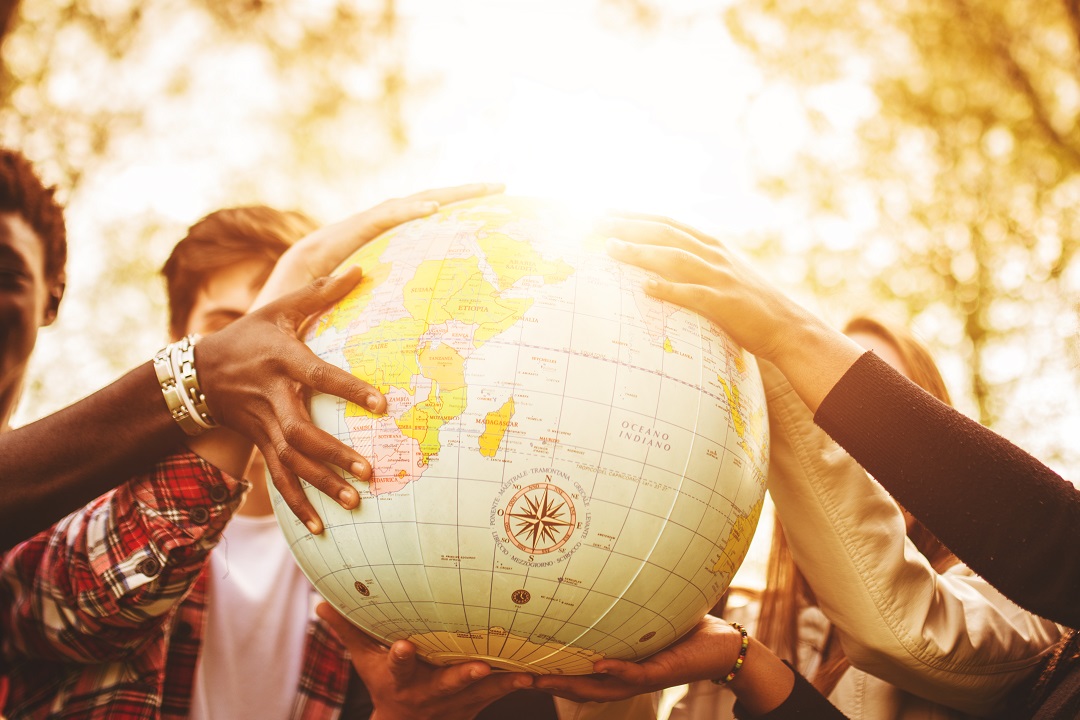 Global Footprint
From humble beginnings in 1983, Sun Pharma has grown to become one of the largest generic pharmaceutical companies worldwide. We are the largest pharmaceutical company in India.
In the US, we are among the top 10 generic pharmaceutical companies and are ranked second by prescriptions in the generic dermatology market.
We are the largest Indian company in emerging markets with a presence in over 80 markets. Brazil, Mexico, Russia, Romania and South Africa are some of our key emerging markets.
We are present across all major markets in Western Europe, Canada, Australia, New Zealand, Japan and China among others.
Our presence in emerging markets and the developing world enables our teams to cross-sell and build brands with ease.
Our Vision
Reaching People And Touching Lives Globally As A Leading Provider Of Valued Medicines
Sunology
Sunology, a combination of Sun and Ideology is the way of life at Sun Pharma.
Humility
Under promise and over deliver
Let your work speak for you
Always put 'we' before 'me'
Learn from mistakes
Integrity
Do the right thing with conviction and without fear
Practice honesty, impartiality and fairness at all times
Adhere to strong ethical and moral standards
Have courage to call out what is not right
Passion
Infuse energy in everything that you do
Walk that extra mile
Inspire others
Do your best in every situation
Innovation
Strive to implement new ideas & technologies to meet unmet needs
Encourage others to think out-of-the-box
Do not limit yourself
Believe in raising the bar every time
Our Values
Our values represent our promise to our stakeholders.
Quality
Get it right the first time
Reliability
Maintain efficiency & discipline in all processes & systems and fulfil the promises made to stakeholders
Trust
Be transparent in dealings
Consistency
Endeavour to bring new products to the market & consistently deliver value to stakeholders
Innovation
Implement new ideas & technologies to meet unmet needs and think ahead of times
Our Code of Conduct
Our Global Code of Conduct governs every aspect of our operations. Sun Pharma is a family of thousands of people, working across many countries, speaking multiple languages, and all united, with one common purpose: to make good health accessible and affordable to local communities and society at large. Through active fieldwork, dedicated research teams, and in recognition of the efforts who work behind the scenes to combat illness and disease, the Sun Pharmaceutical Group helps as many people as possible, to secure their right to good health. The way we work every day is important to us.