COVID-19 Response
Know about our initiatives to deal with the Covid-19 pandemic. From providing Covid-19 specific medicines to research to supporting communities at large, we stand committed in our fight against this global pandemic.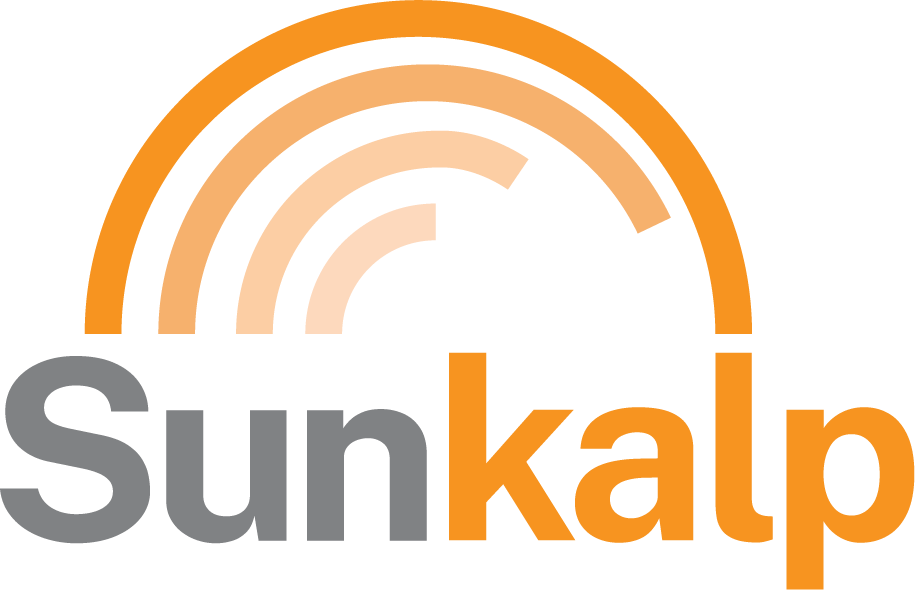 An initiative for the welfare of doctors, their families and the community in India
We launched a special initiative, 'Sunkalp' for the welfare of doctors, their families and the community. Sunkalp aims at recognising and caring for the health and well-being of the doctors who have been working relentlessly through the pandemic putting their lives at risk to safeguard society. From mental health support for doctors & their families to webinars, from Post Doctorate educational sponsorships to educational aid for children of doctors, multifaceted initiatives will be rolled out in a phased manner under Sunkalp.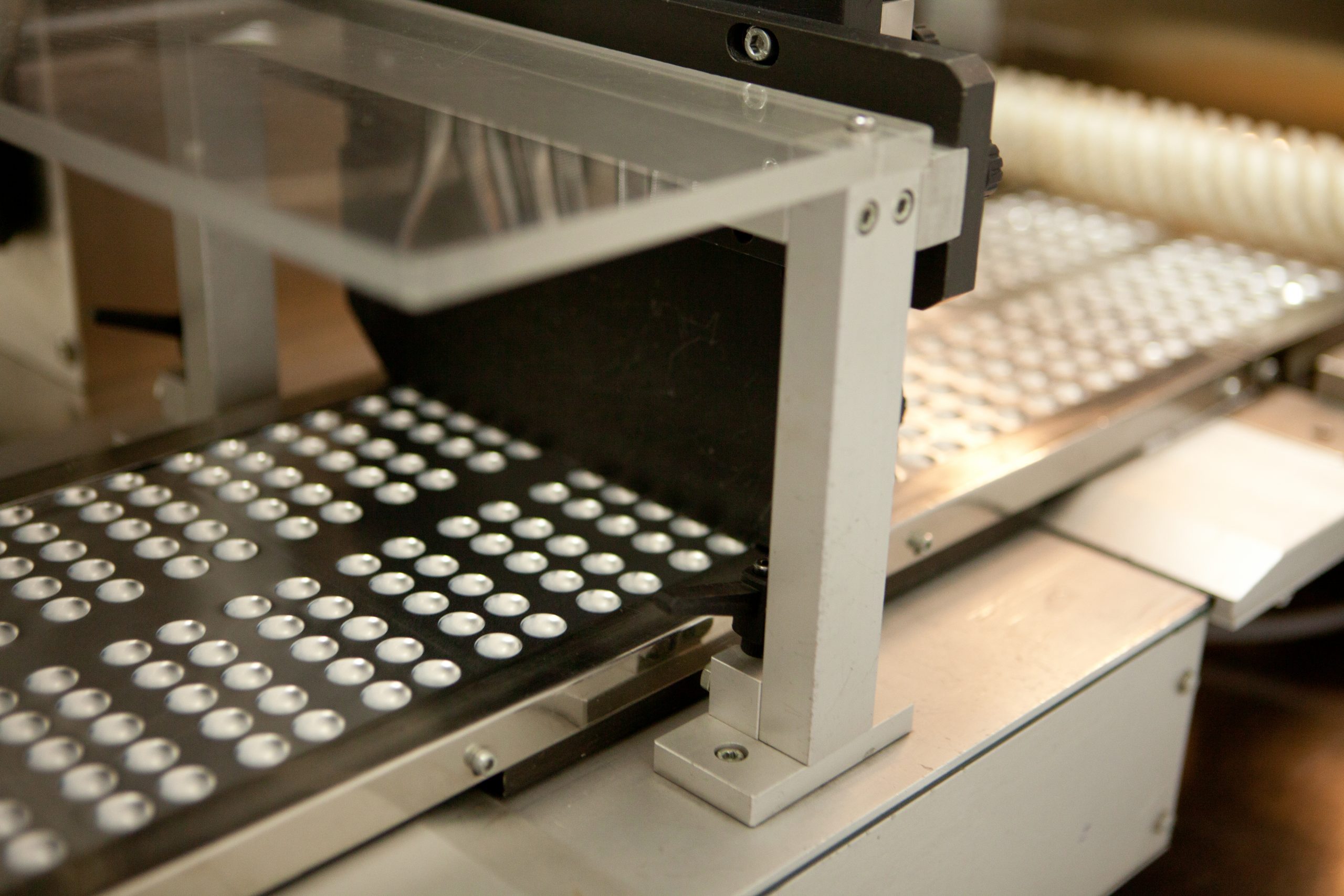 Collaboration with Eli Lilly to accelerate access to baricitinib in India
We have entered into a royalty-free, non-exclusive voluntary licensing agreement with Eli Lilly and Company for expanding access to Lilly's drug, barcitinib in India. Sun Pharma will manufacture and distribute the drug in India. Barcitinib is used in combination with remdesivir for the treatment of suspected or laboratory confirmed COVID-19 in hospitalized adults requiring supplemental oxygen, invasive mechanical ventilation, or extracorporeal membrane oxygenation (ECMO). The drug is approved by the Indian drug regulator, CDSCO for restricted emergency use in India.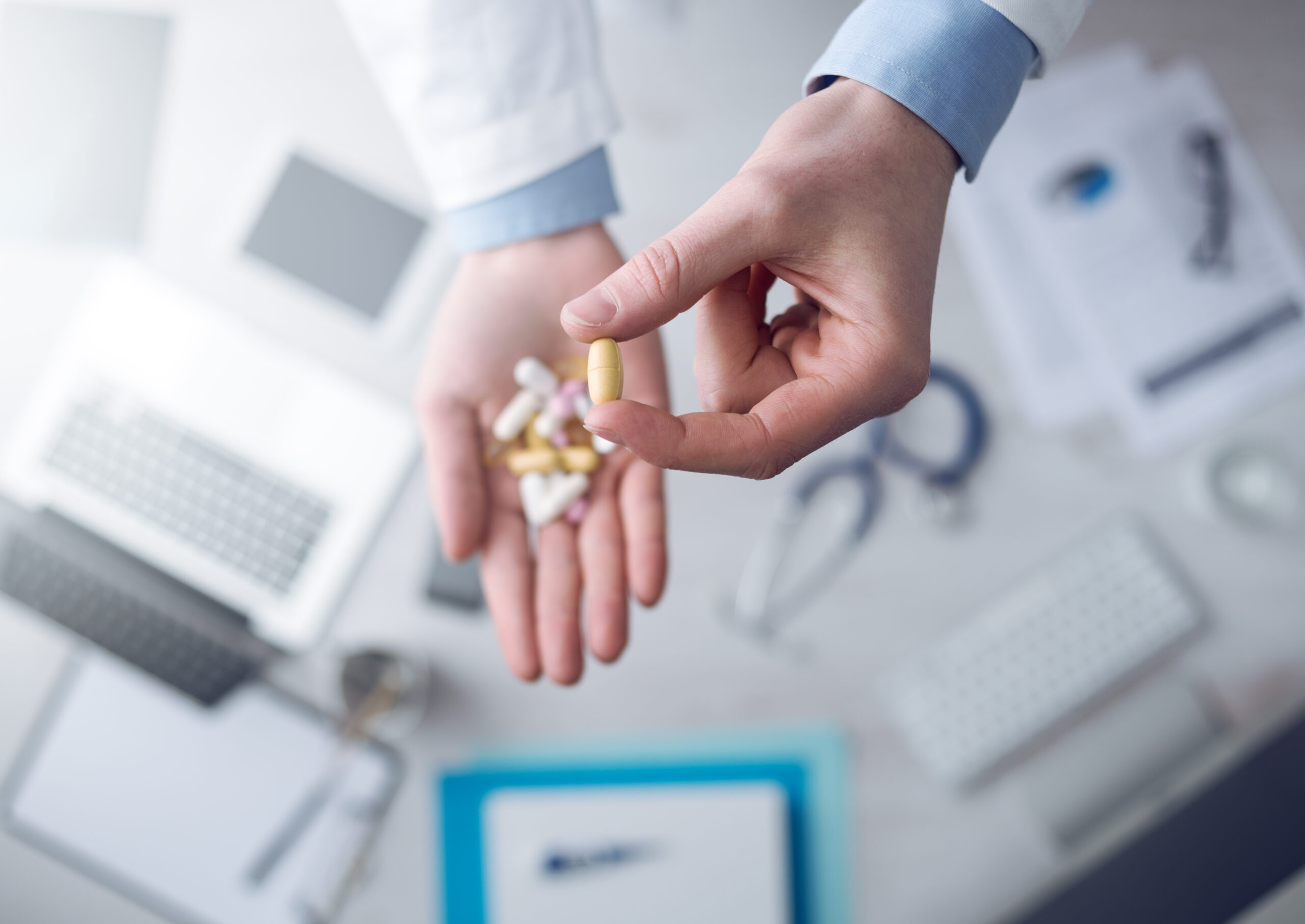 Donation of 2.5 Million Hydroxychloroquine Sulfate Tablets in the U.S. for potential COVID-19 treatment
We donated 2.5 million hydroxychloroquine sulfate tablets for use in the United States in March 2020 just at the time of the beginning of the global pandemic. This enabled health care experts in the US to meet the growing patient demands for this product as they were assessing its potential to treat COVID-19 through clinical trials.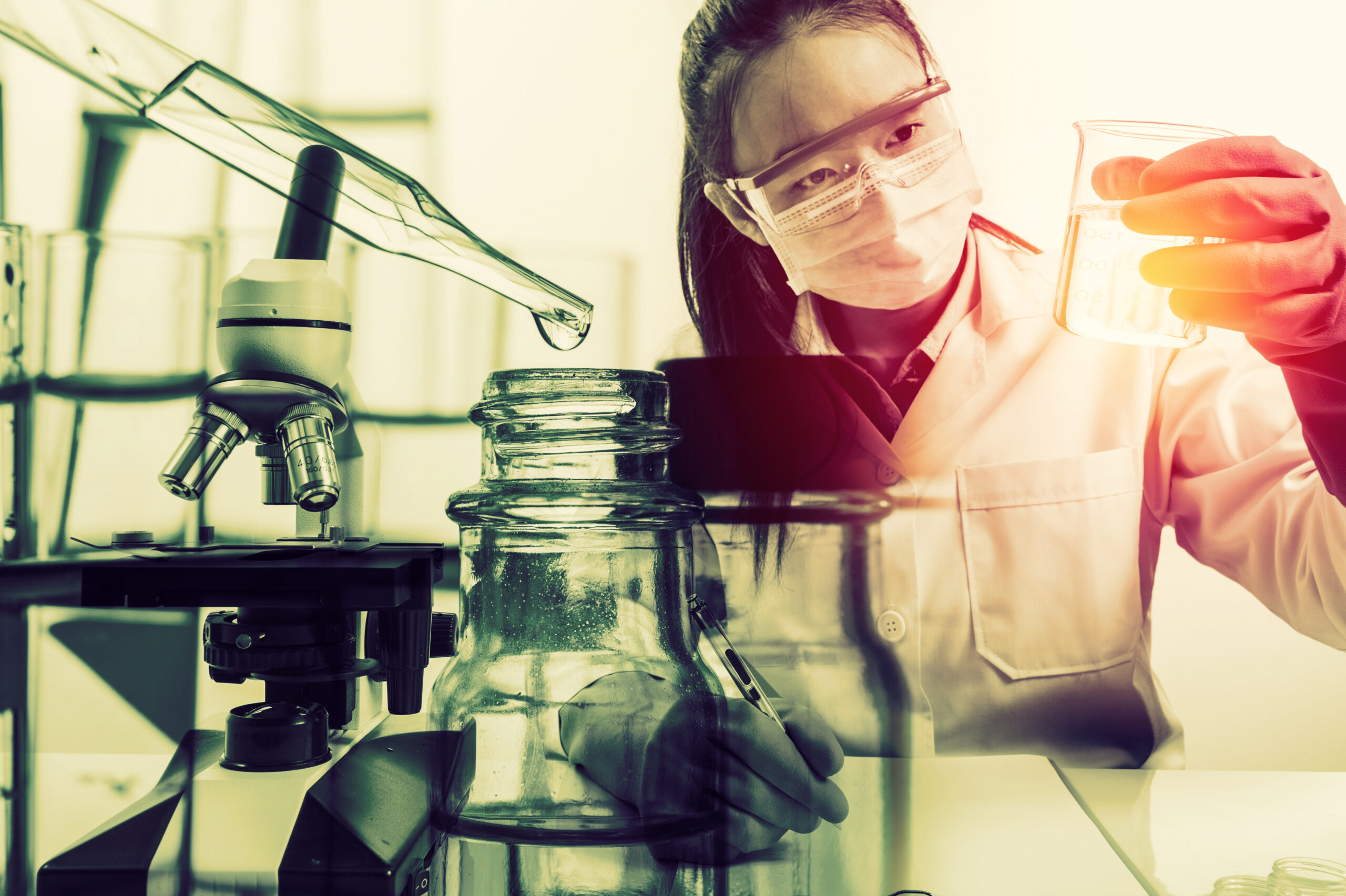 Clinical trials with Nafamostat in Covid-19 patients
In May 2020, we received approval from the Drugs Controller General of India (DCGI) to initiate a clinical trial with Nafamostat Mesilate in Covid-19 patients in India. Nafamostat showed promising data against SARS-CoV-2 virus in in vitro studies conducted by three independent groups of scientists in Europe, Japan and South Korea.
Launched FluGuard® (Favipiravir) in India
We launched FluGuard® (Favipiravir 200 mg) at an economical price of Rs. 35 per tablet, for the treatment of mild to moderate cases of Covid-19 in India in August 2020. The drug was launched at an economical price to make it accessible to more and more patients thereby reducing their financial burden.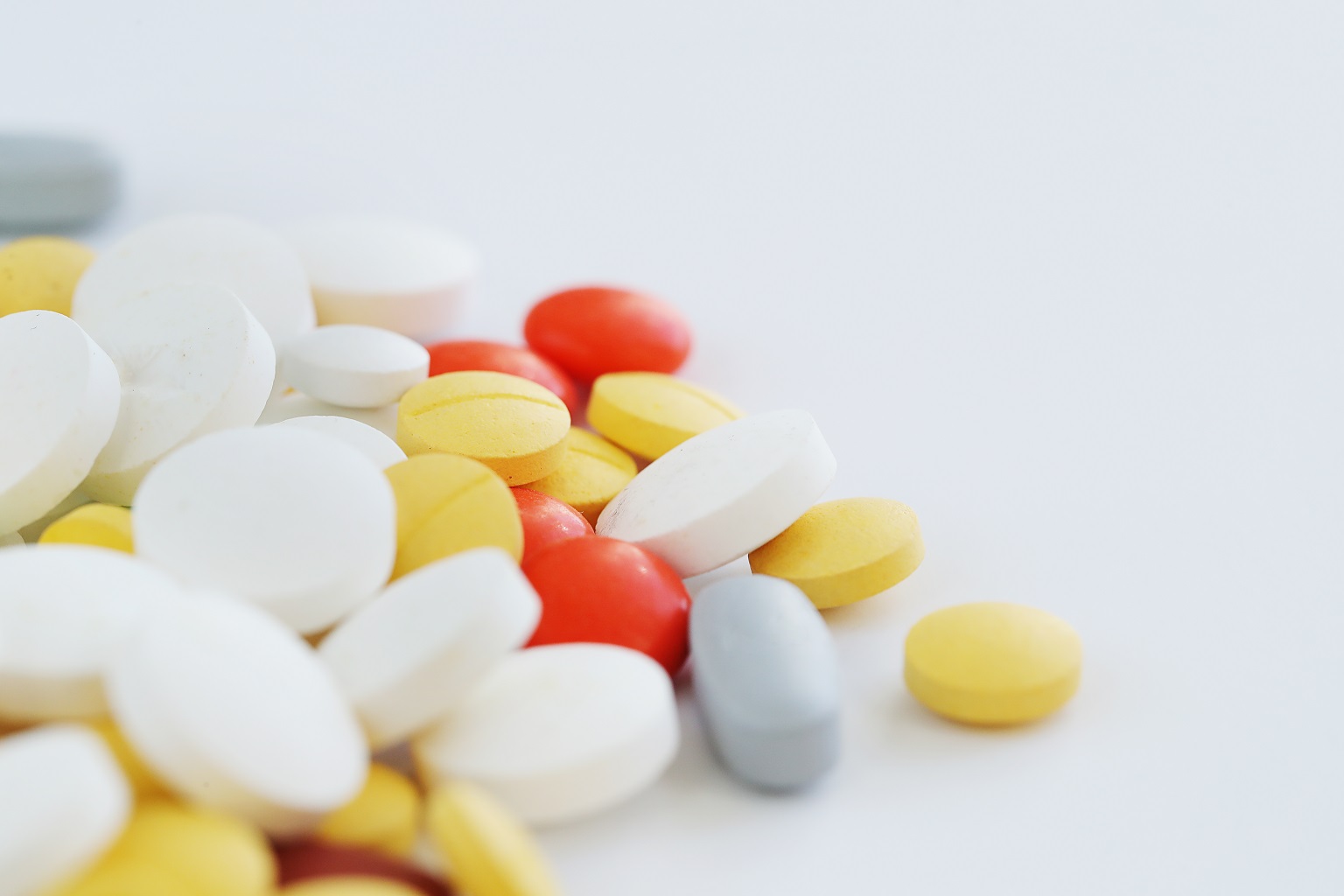 Partnership with MSD to accelerate access to Molnupiravir
We have recently partnered with MSD, known as Merck in the United States and Canada, to accelerate access to Molnupiravir, an investigational oral therapeutic for treatment of Covid-19. MSD has given a non-exclusive license to Sun Pharma to manufacture, market and distribute Molnupiravir in India and more than 100 other countries. Molnupiravir has been shown to be active in several models of SARS-CoV-2, including for prophylaxis, treatment and prevention of transmission, as well as SARS-CoV-1 and MERS. MSD is developing Molnupiravir in collaboration with Ridgeback Biotherapeutics.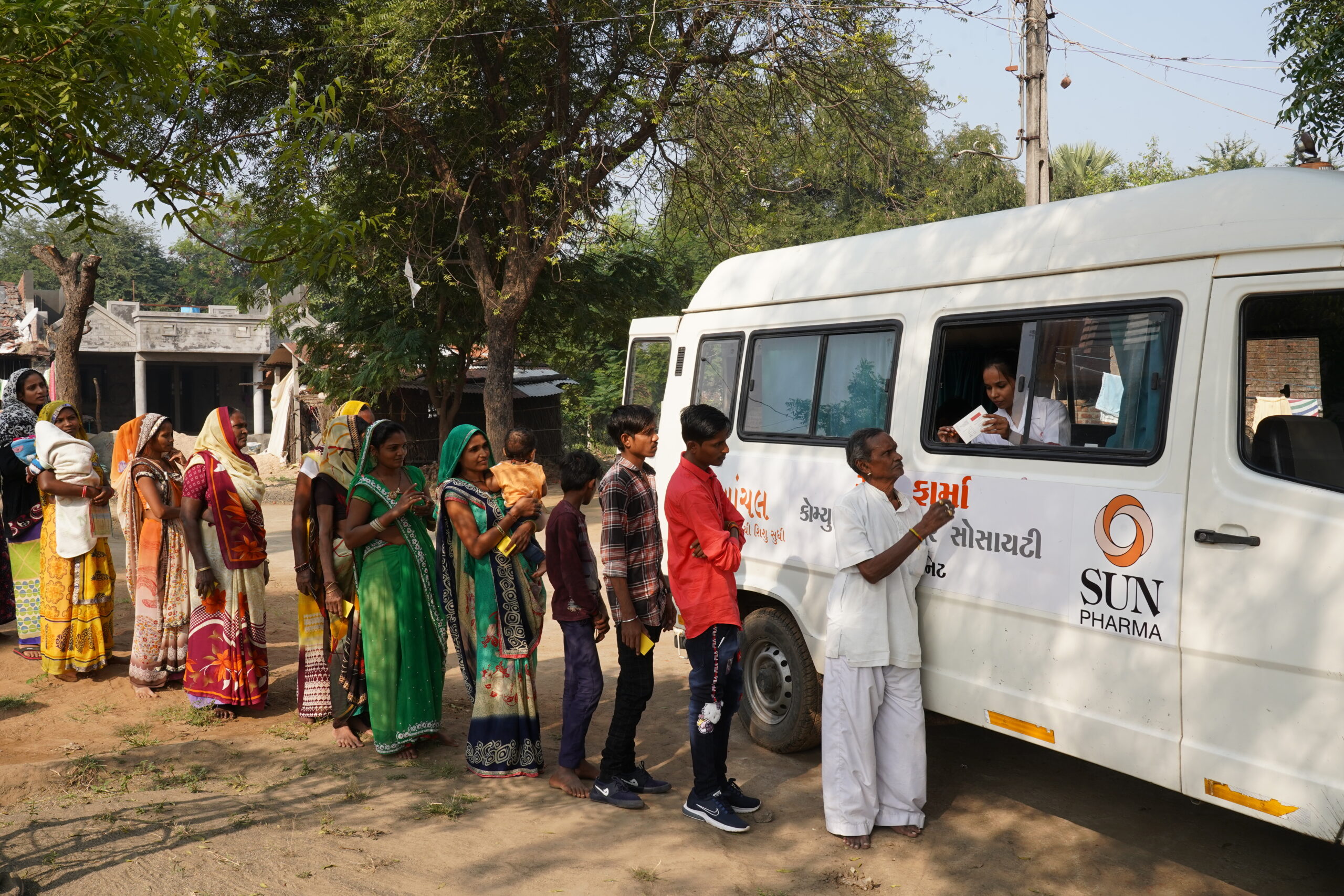 Donation of medicines, hand sanitizers and PPEs to support COVID-19 pandemic response globally
We made donations of COVID-19 specific medicines, hand sanitizers and PPEs in countries across the globe. In India, we donated INR 250 Million (Indian Rupees Two Hundred and Fifty Million) of Hydroxychloroquine (HCQS), Azithromycin, other related drugs and hand sanitizers. We quickly re-purposed some of our manufacturing facilities to produce high-quality hand sanitizers making them available to healthcare professionals at the time of need.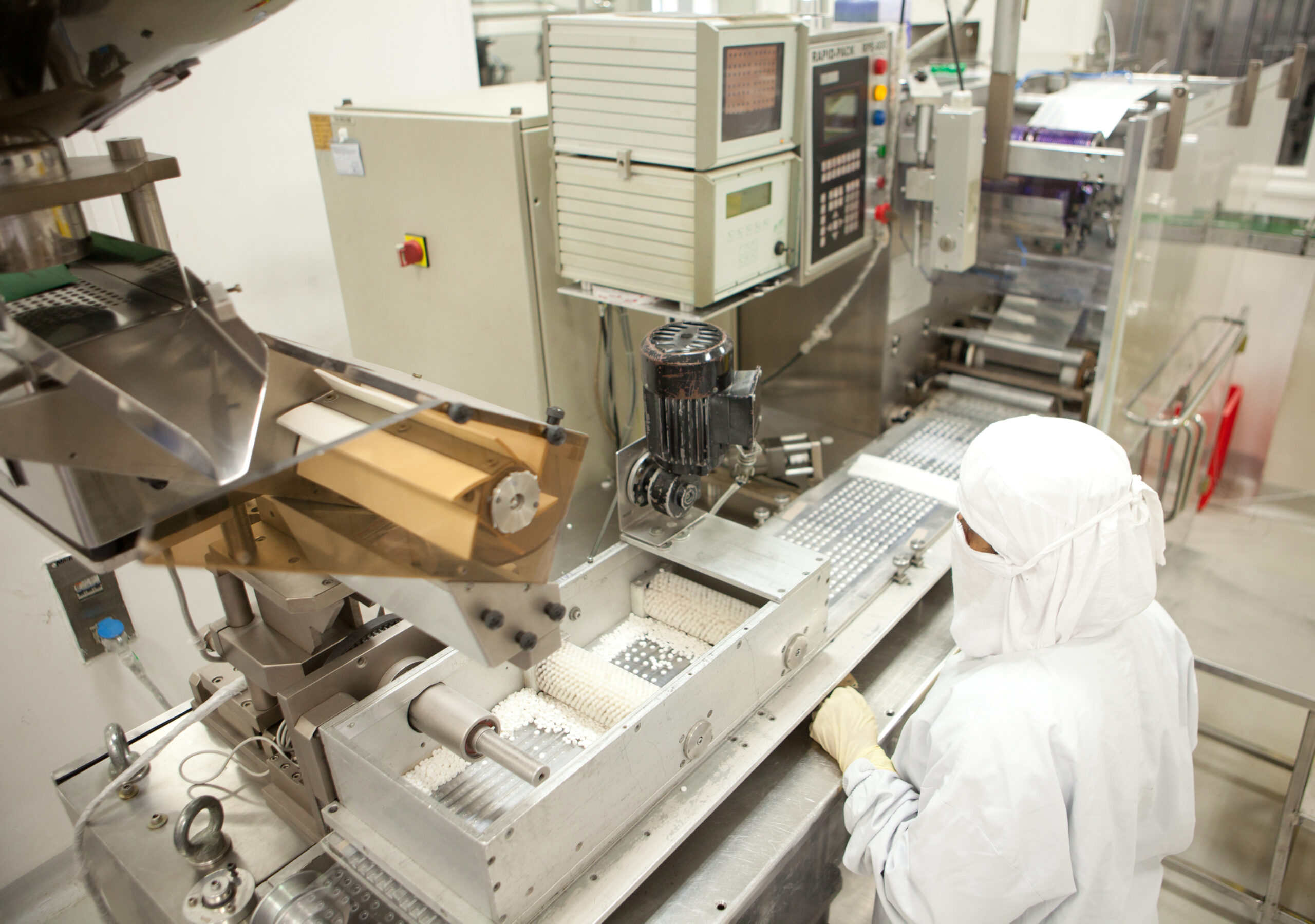 Production of Covid-19 specific medicines
After the lockdown, we quickly ramped up our production facilities globally to produce Covid-19 specific medicines such as Vecuronium (anesthesia), Midazolam (anxiety), Ivermectin (antiviral), Azithromycin (antibiotic) and HCQS etc. Our immediate focus was on establishing an integrated supply chain from API to finished dosage form to make these drugs available in the countries we operate globally. We are also manufacturing/distributing Remdesivir and Itolizumab in India in partnership with Syngene and Biocon.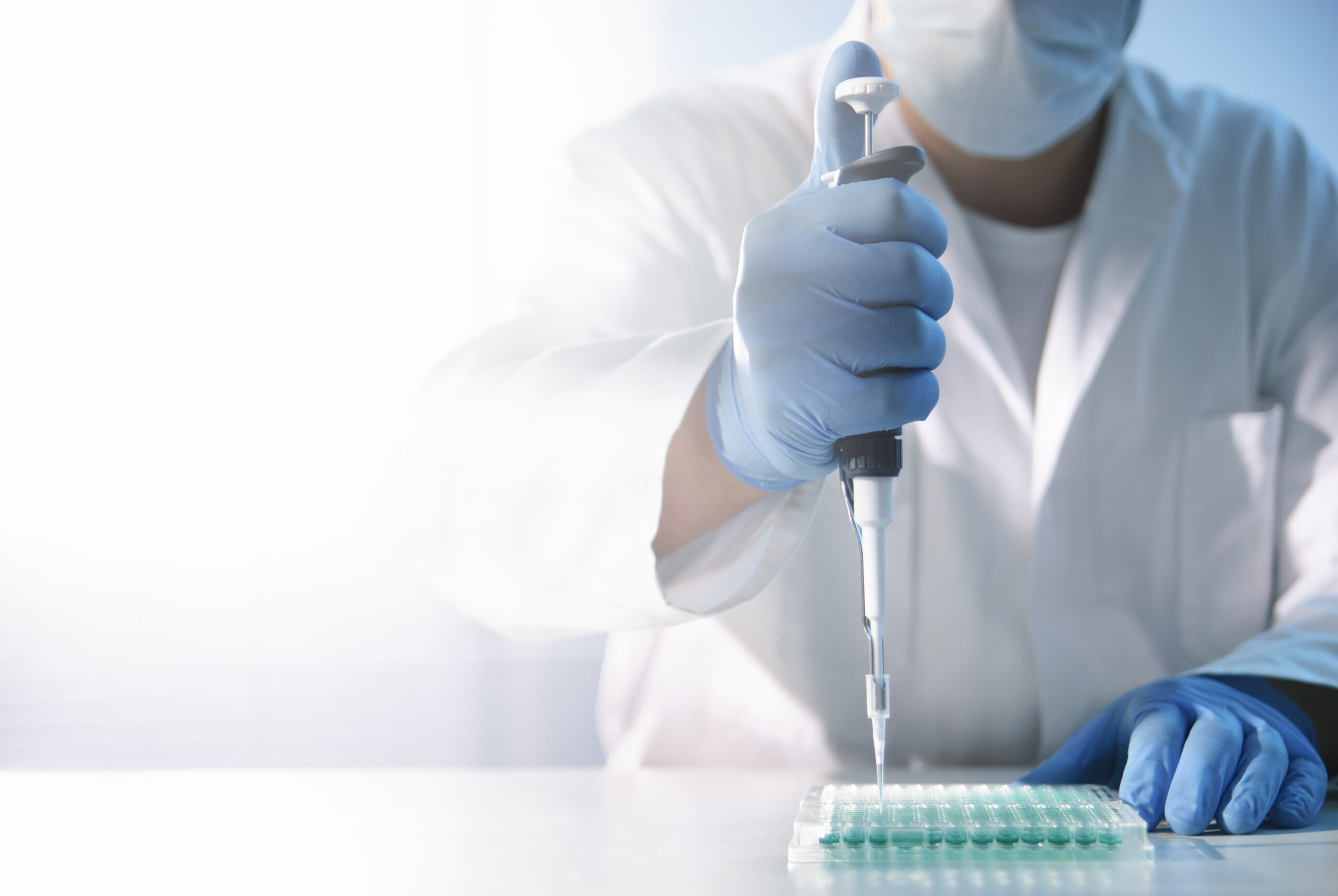 Initiated Phase II clinical trial on AQCH, a phytopharmaceutical drug, as potential treatment for COVID-19 patients
We initiated a Phase II clinical trial on AQCH, a phytopharmaceutical (plant derived) drug for treatment of COVID-19 in June 2020 in India. This was the first phytopharmaceutical drug approved for clinical trials by the Indian Drug Regulator as a potential treatment for COVID-19.
Caring for the communities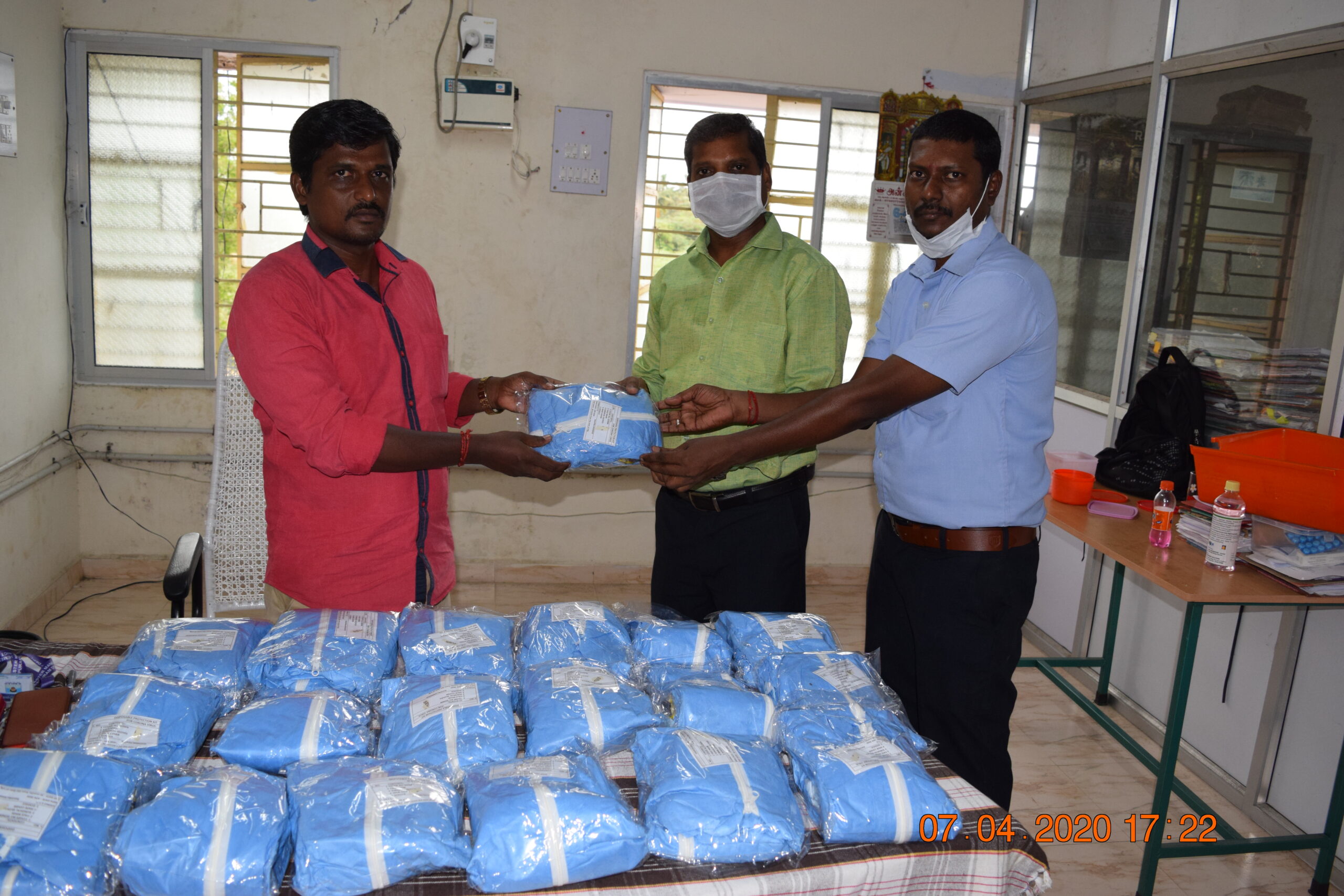 Supporting pandemic impacted communities
We are donating masks, hand sanitizers and personal protective equipment in areas around our manufacturing plants across India. In addition, food grains and grocery kits are also being donated to the communities including the impoverished & marginalised people in rural areas, stranded daily wagers, migrant construction workers, unorganised contract labourers and street vendors.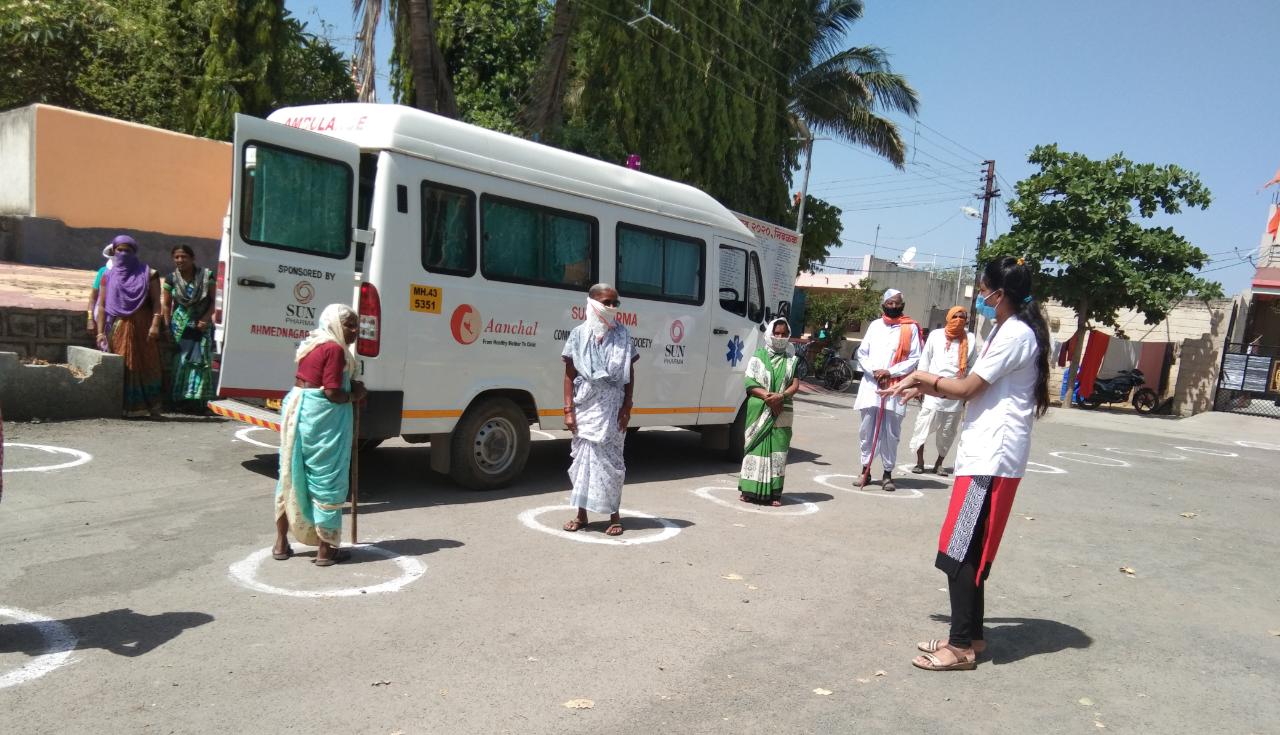 Spreading awareness in rural areas & protection of communities
Our Mobile Healthcare Units in India are reaching out to rural areas and personally educating grassroots in hand hygiene and social distancing. We are also helping fire and emergency forces and rural administrations to sanitize and disinfect roads, markets and villages in risk zones. We are supporting local governments and state administrations in the purchase of testing kits helping them deal with the crisis, and contributing to several state relief funds.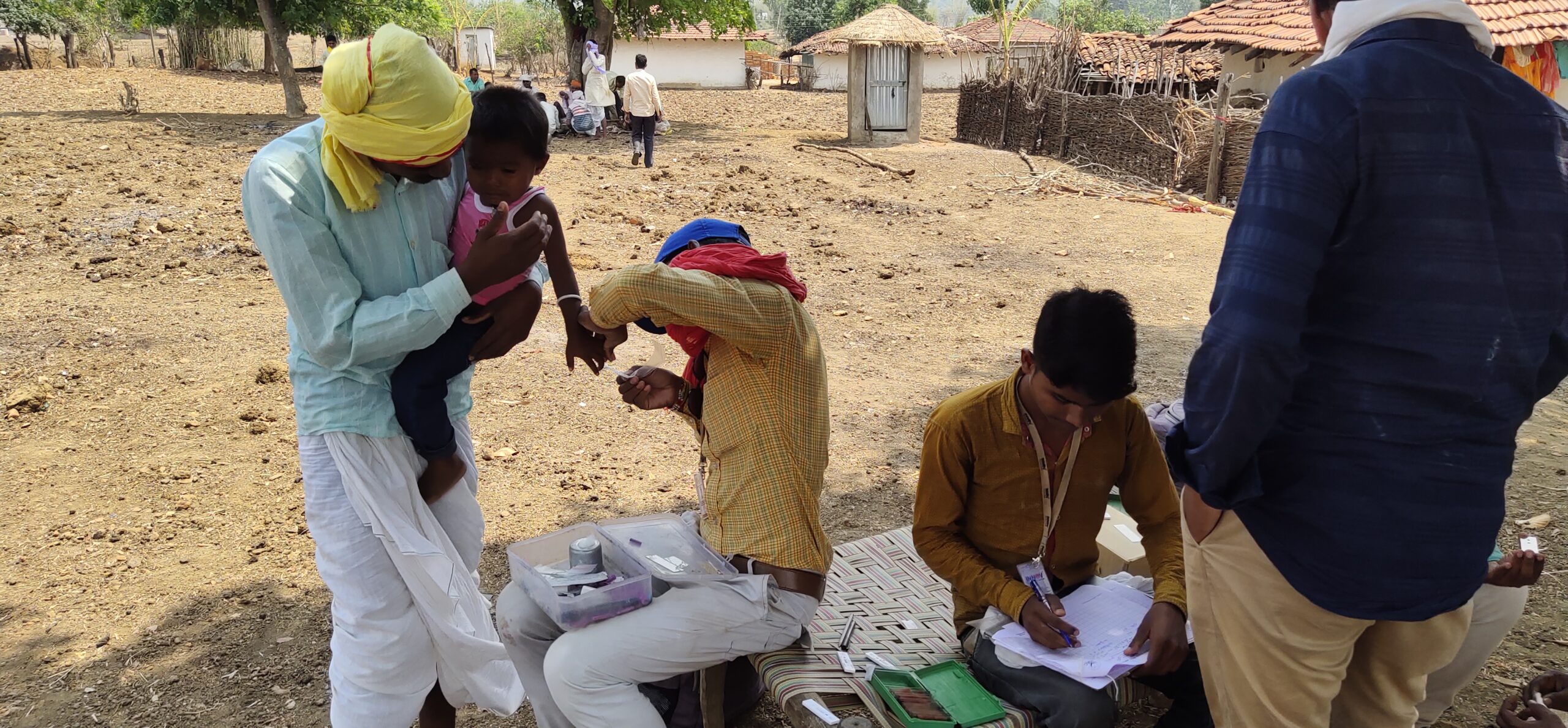 Tracking and isolation of suspected patients
As part of our ongoing Malaria Eradication Demonstration Project (MEDP) in the Mandla District of Madhya Pradesh, India, we are helping in tracking and isolation of suspected Covid-19 patients. Our MEDP field team is supporting screening of all in/out population at the district borders.
Support provided to Irula Households during Covid-19
There are 40 Irula households (Scheduled Tribes) residing in Pudupattu village in vicinity of the Madurantakam plant. These families are extremely poor. Men work as stone breakers or engage in catching snakes. Some women in the community work as agricultural labour. A number of these households currently reside in temporary sheds away from mainstream habitation. They don't have electricity and limited access to other basic amenities. Due to Covid-19 related lock down they lost their livelihood and were reduced to destitution. In coordination with the local administration, we provided grocery kits to all 40 Irula households.
Lockdown Diaries
Inspiring acts of our colleagues during the lockdown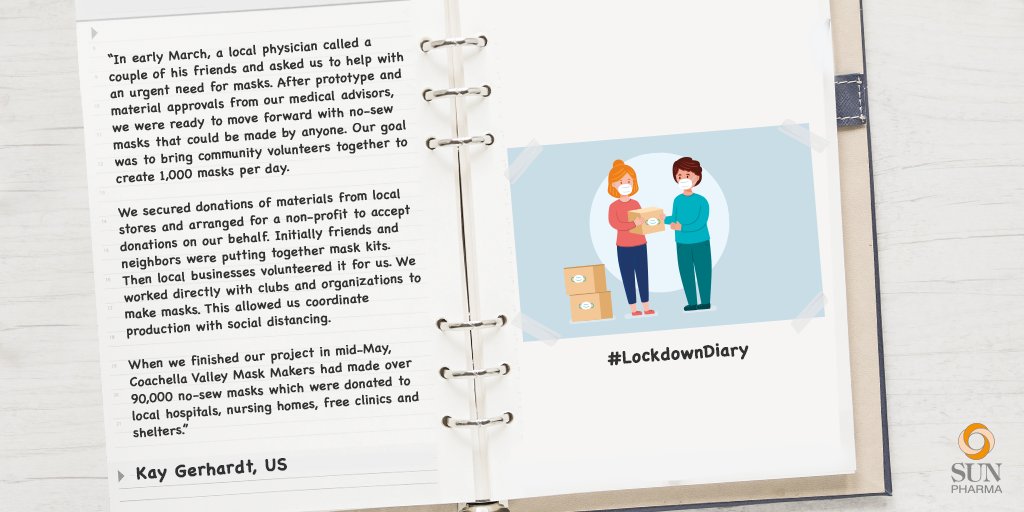 Kay's colleagues in the US say that she has a 'heart of gold'. Her kindness and selfless attitude displayed while organising face masks for frontline heroes is an inspiration for all of us. Read her inspiring story above.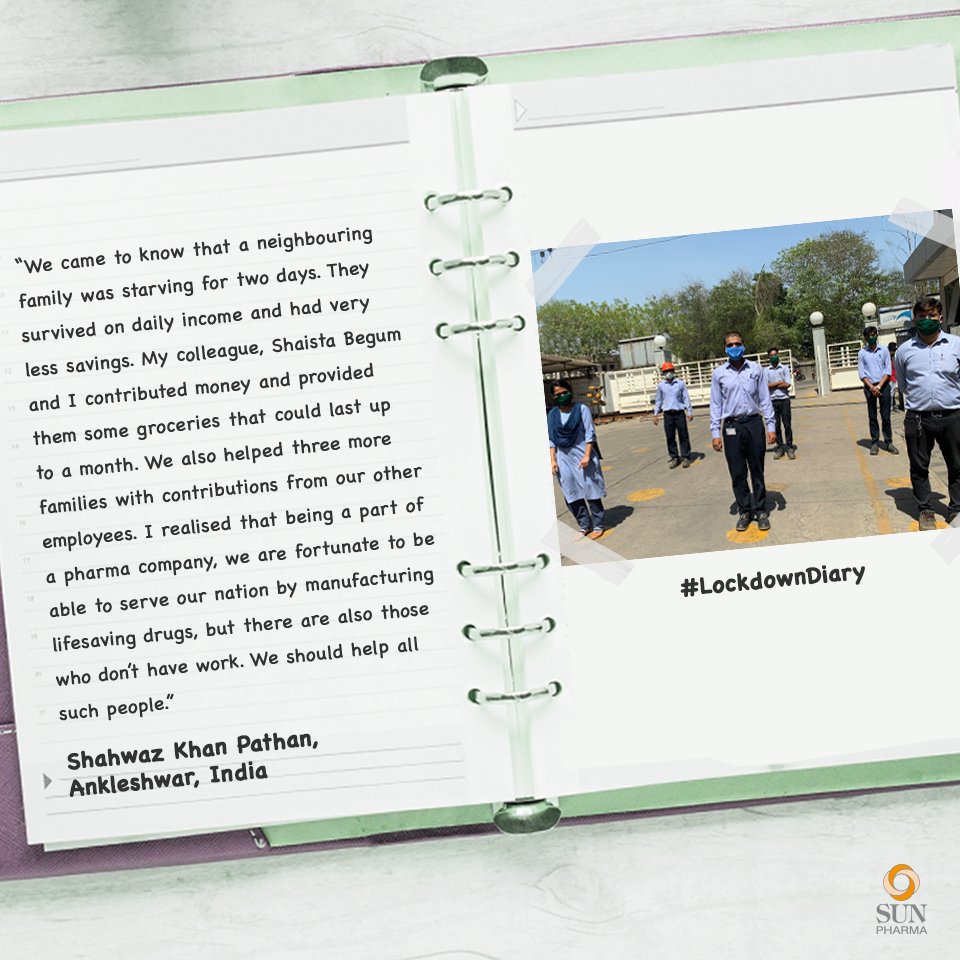 Proud of our Ankleshwar colleagues – Shaista Begum, Shahwaz Khan Pathan & others, for being a ray of hope for the needy during this tough period. Their act truly exemplifies Sun's spirit of reaching people & touching lives. Read their story above.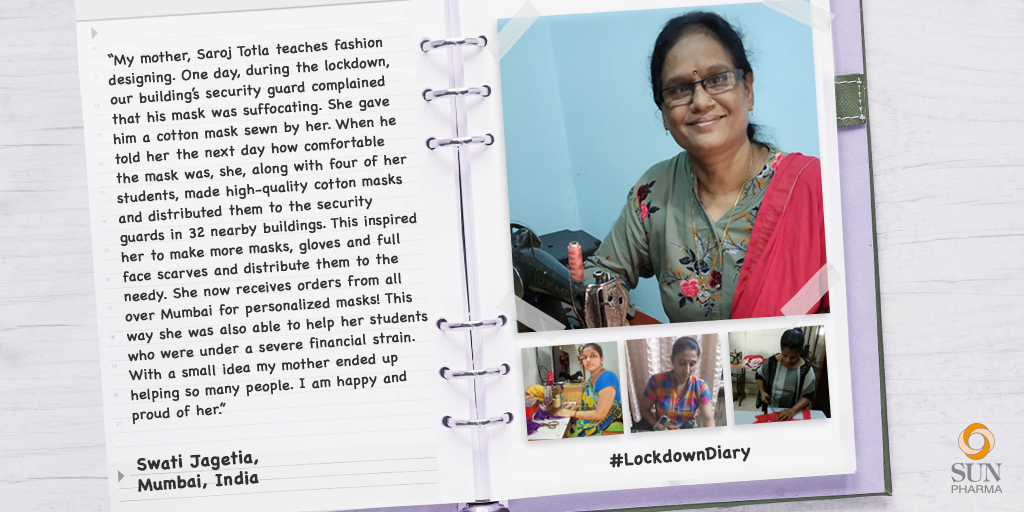 Our colleague in Mumbai, Swati Jagetia's mother brought smiles to the lives of many needy people in crisis by using a fine blend of her professional skill, generous heart and an enterprising spirit. Read her inspiring story above.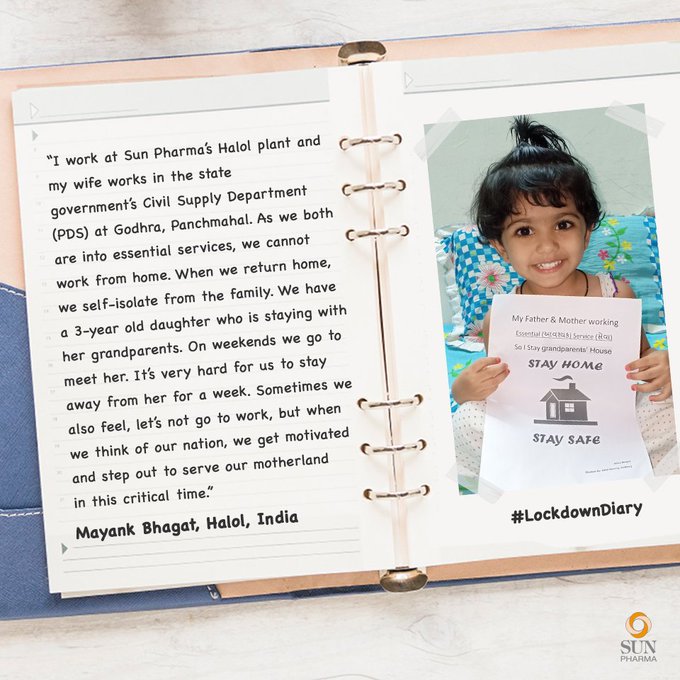 Our colleague, Mayank Bhagat & his wife prove to be ideal role models for their daughter. Their dedication and commitment is truly infectious. Read their inspiring story above.
Sun family stands united with all Corona Warriors in the fight against Covid-19
Paintings by our colleagues' children
Our colleagues' children saluting Corona warriors