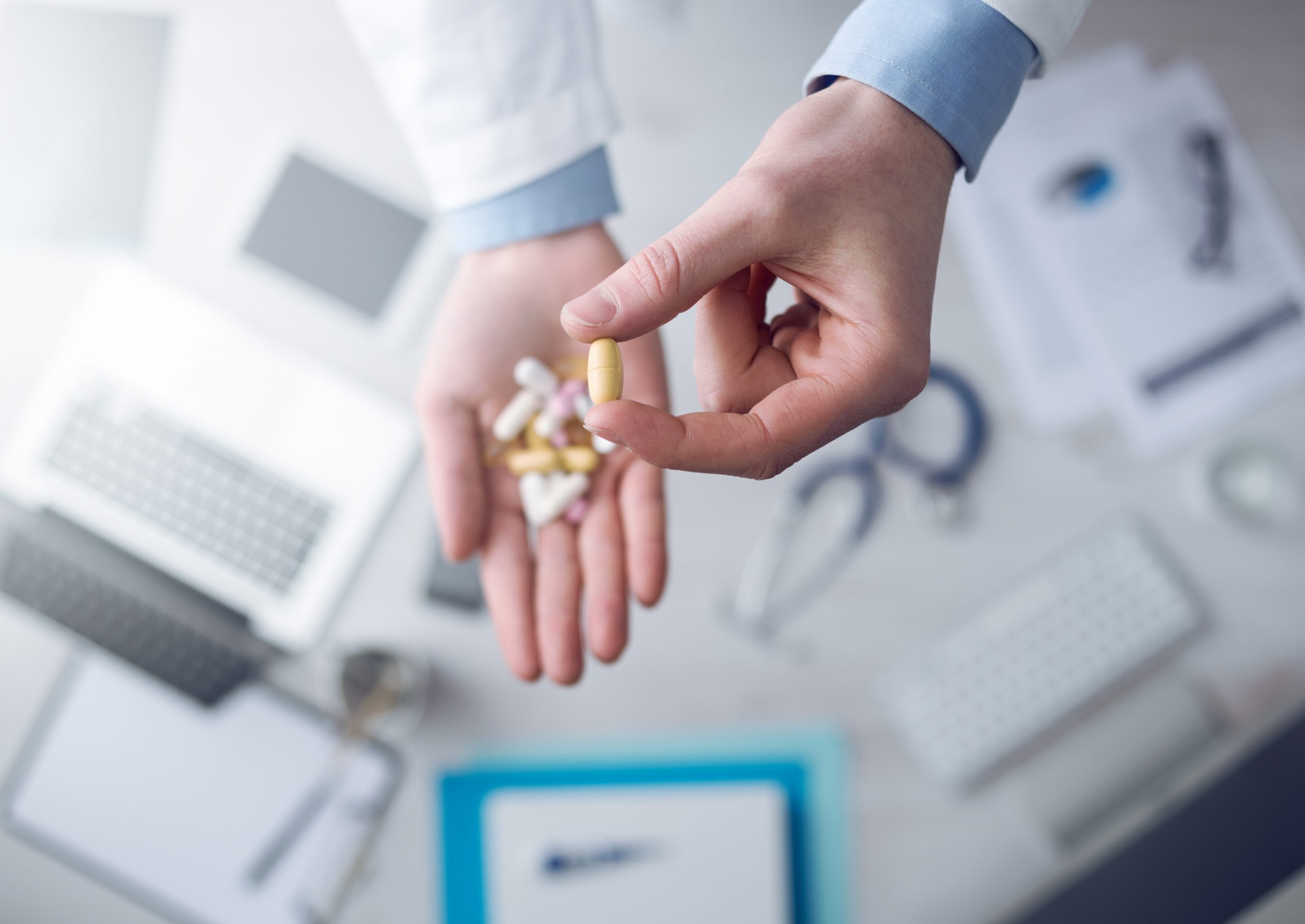 Sun Pharma receives DCGI approval for Molxvir® (Molnupiravir) in India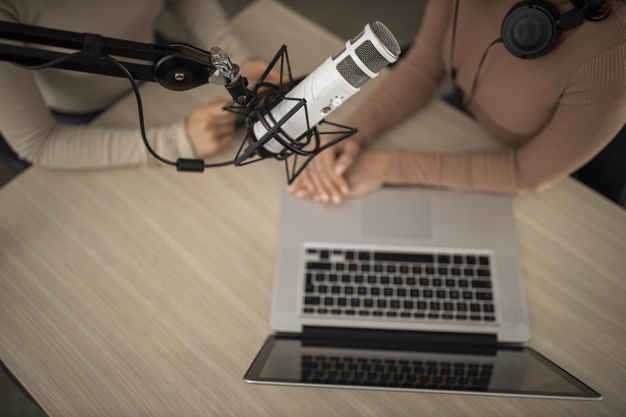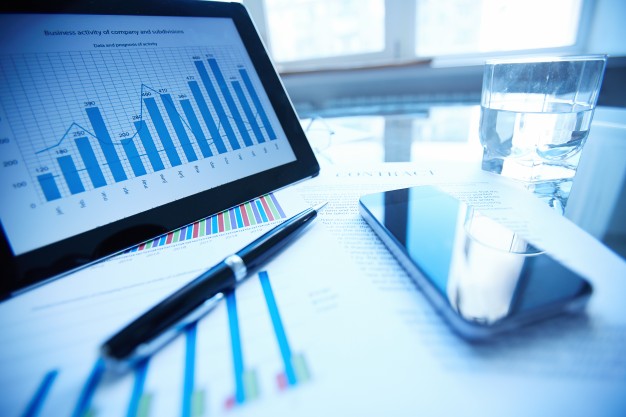 Sun Pharma reports Q2FY24 results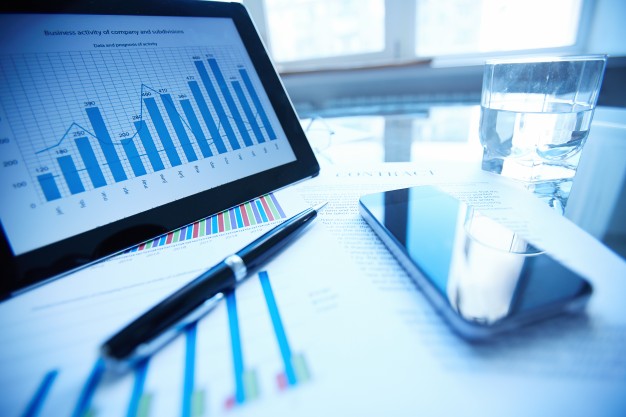 Q2 FY24 Financial Results
The Sun Story
Watch the inspiring growth story of Sun – from humble beginnings in 1983 with just 2 employees and 5 psychiatry products to becoming the 4th largest global generic pharmaceutical company, selling over 2000 products in over 100 countries.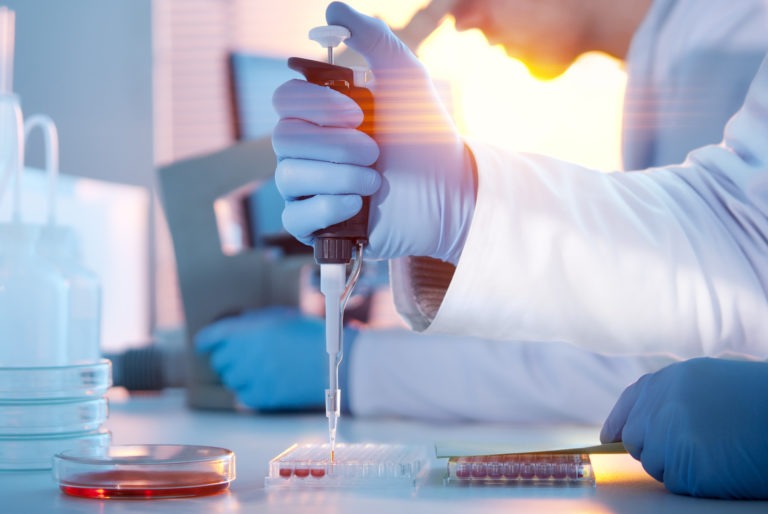 Innovation
Science is at the heart of Sun Pharma. Our scientists work closely with doctors, patients, and business development teams, to generate innovative concepts and ideas to harness market needs and synergies across therapeutic areas.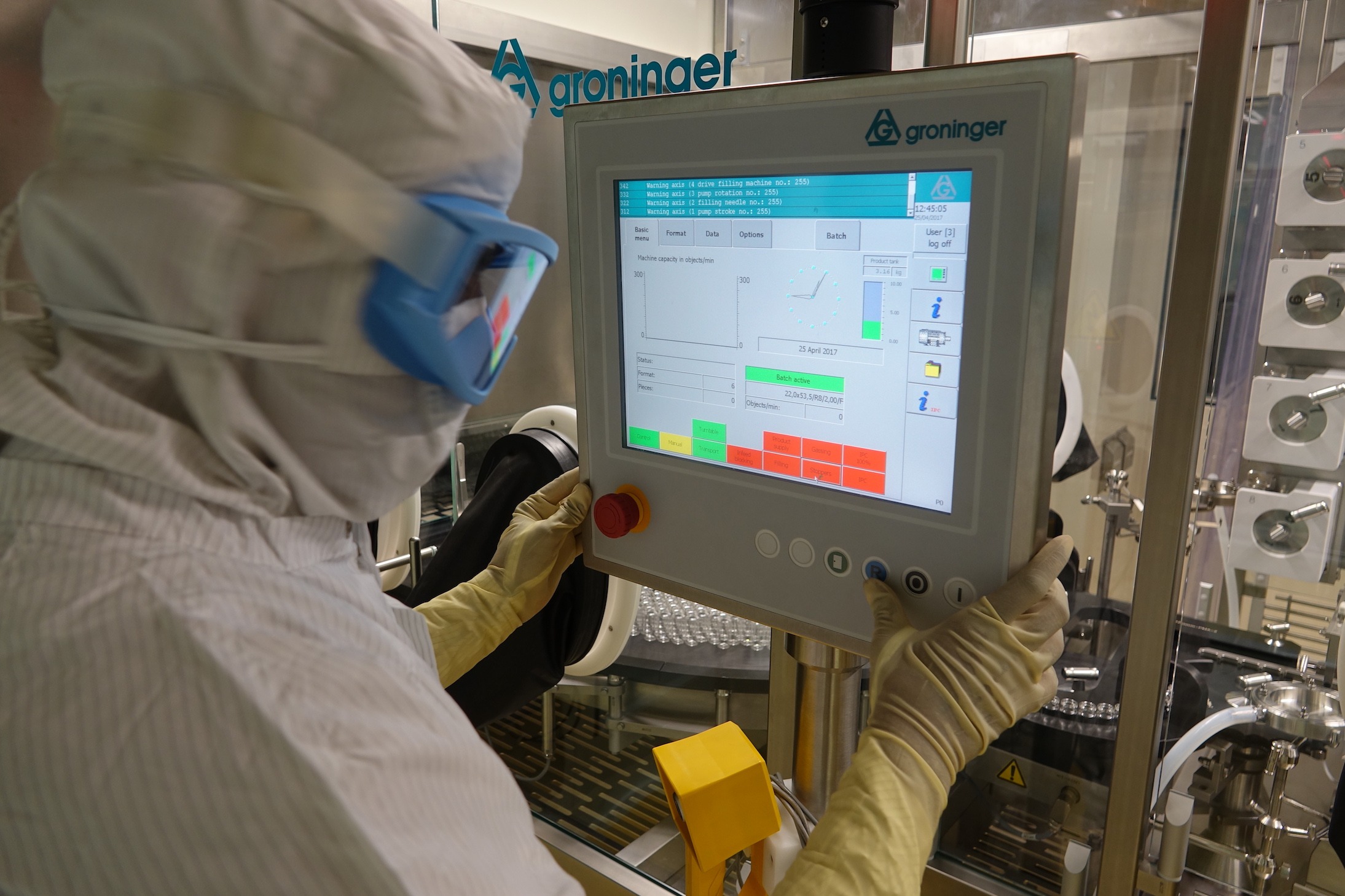 Quality
Our vision is to globalize, harmonize and simplify GxP processes to achieve a sustainable quality culture.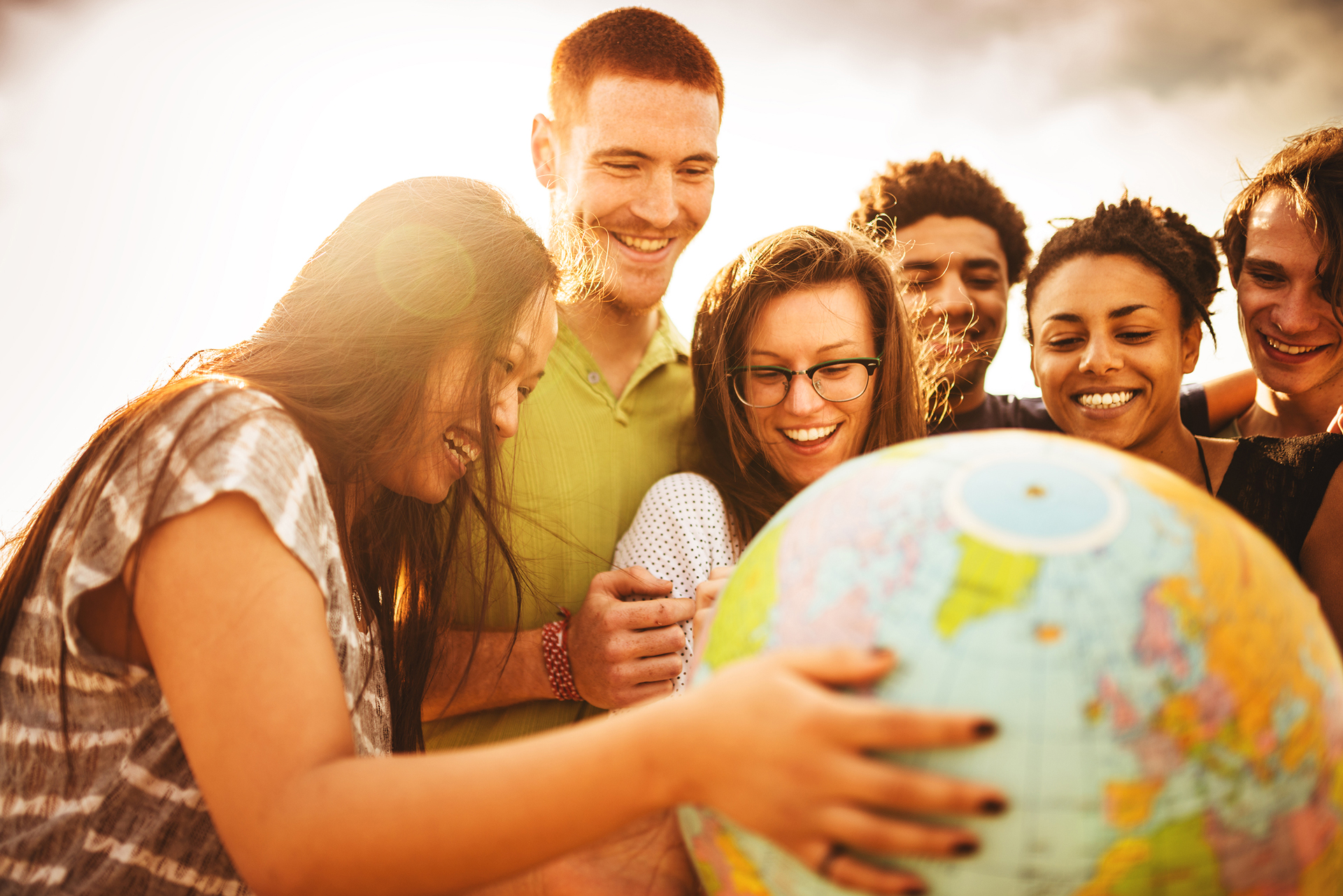 Careers
We hire exceptionally talented individuals, and ensure they are nurtured professionally. Our multi-dimensional work environment offers high growth opportunities through challenging roles with clear responsibilities.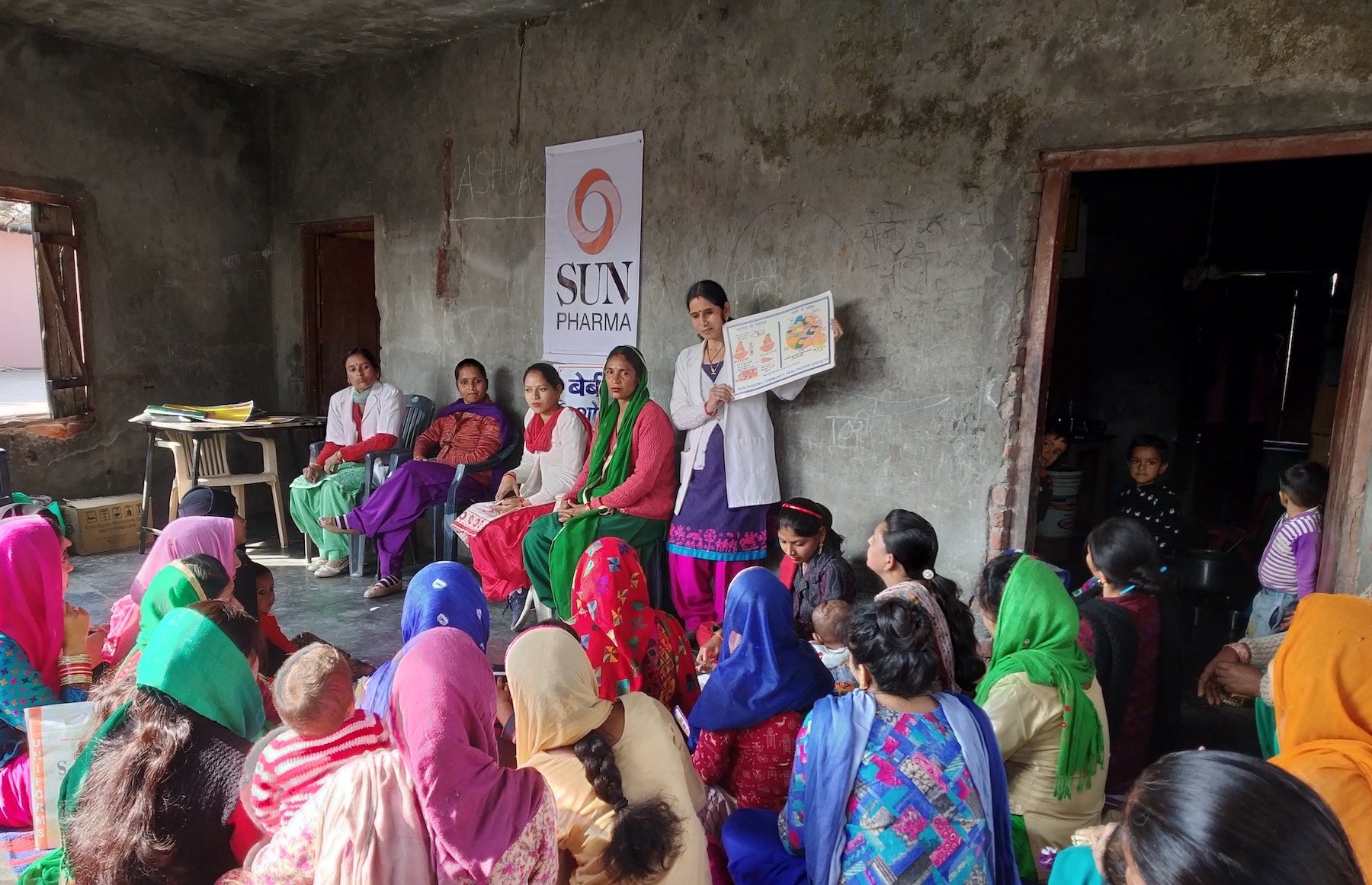 Responsibility
Our CSR efforts are focused on serving and helping needy and underprivileged communities. Our priority areas include: health, education, drinking water and sanitation.
Sun Pharma offers a program for individuals who want to disclose violations of US FDA requirements related to facilities or products owned or operated by Ranbaxy prior to Sun Pharma acquisition of Ranbaxy.
Continue
Whistle Blower Policy for Sun Pharmaceutical Industries Limited & its Subsidiaries
As a Company of repute and global standing, Sun Pharma is committed to conducting its business by adopting the highest standards of professional integrity and ethical behavior. The organization has a detailed Code of Conduct that directs the Employees to uphold the Company values and urges them to conduct business worldwide with integrity and highest ethical standards. The Company intends to prevent the occurrence of any practice not in compliance with this Code through the Whistle Blower Policy. This mechanism aims to provide a secure environment to Employees for responsible reporting of the Code violations by Employees. please proceed by clicking
Continue
Ranbaxy's Disclosure Program
Sun Pharma offers a program for individuals who want to disclose violations of US FDA requirements related to facilities owned or operated by Ranbaxy or products owned by Ranbaxy prior to Sun Pharma's acquisition of Ranbaxy. This Disclosure Program (the "Ranbaxy Disclosure Program") applies specifically to those facilities and products, and is different from the Disclosure Programs or policies that apply to other products or facilities owned or operated by Sun Pharma (links to Sun Pharma's Whistleblower Policy appear in the box above). If you are an individual seeking to disclose issues or questions under the Ranbaxy Disclosure Program, please proceed by clicking
Continue
Ranbaxy's Disclosure Policy
Sun Pharma offers a program for individuals who want to disclose violations of US FDA requirements related to facilities owned or operated by Ranbaxy or products owned by Ranbaxy prior to Sun Pharma's acquisition of Ranbaxy. This Disclosure Program (the "Ranbaxy Disclosure Program") applies specifically to those facilities and products, and is different from the Disclosure Programs or policies that apply to other products or facilities owned or operated by Sun Pharma (links to Sun Pharma's Whistleblower Policy appear in the box above). If you are an individual seeking to disclose issues or questions under the Ranbaxy Disclosure Program, please proceed by clicking
Continue